A New Hoagie Is Coming To Fall Fundraising!
Juls Bratton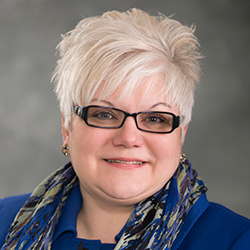 by Juls Bratton
 1 min read
New Hoagie
Sweet Lebanon Bologna
Available for delivery starting September 6, 2023!
We have some exciting news to share with you! Marianna's has teamed up with Seltzer's Smokehouse Meats on a NEW HOAGIE.
Our new "Sweet Lebanon Bologna" will be an addition to our current product listing. Our Seltzer's Double Smoked Sweet Lebanon Bologna hoagie is paired with our Sweet & Sassy Mayo, which makes a unique and flavorful combination. Your fundraising customers will surely be excited to try out this new hoagie, and the first delivery date on September 6th will be something to look forward to.