A Positive Partnership!
Amy Mearkle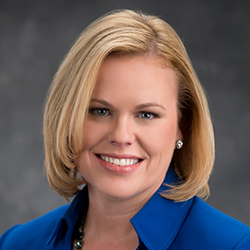 by Amy Mearkle
 1 min read
Marianna's Fundraisers
Teams Up With The Altoona Curve!
Marianna's Fundraisers is proud to be a sponsor of the "Always Be LOCO" Altoona Curve Baseball School Assemblies!
These school assemblies stress the importance of staying physically active and having positive energy.
Altoona Curve Mascot Loco shares activity tips and even has his "buddy" Buddy Bear from DelGrosso's Park share some fun dance moves with the kids.
Members of our Marianna's Fundraisers Sales Team also visit with the school officials to share easy ways to raise money for various school activities and groups.
The team has visited over 25 schools this winter.
If your school is looking for an easy "Fundraiser That Sells Itself," look no further. Marianna's Fundraiser is the fundraiser for you!