A "Scary" Successful Sampling
Amie Uliano-Parisi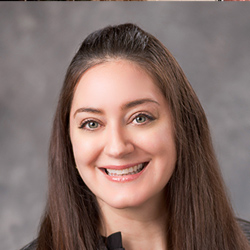 by Amie Uliano-Parisi
 1 min read
Thank you to South Side Elementary @CDSD-South Side Elementary PTA in Harrisburg for inviting our Regional Sales Manager Juls Bratton to their Trick or Treat Back-to-School Night!
Juls is pictured with Assistant Principal Stacey Baldwin (Minion), Principal Beeman (Gru), and Assistant Principal Krista King (Minion).
Parents and students had the pleasure of taste-testing our delicious hoagies that they will be using for upcoming fundraisers.
No tricks…all Treats! Raising money with us is easy and tasty — Call our team today to schedule your next sale!