Marianna's Fundraisers Celebrates National Hoagie Day!
Amy Mearkle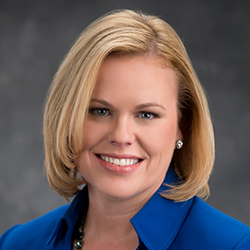 by Amy Mearkle
 3 min read
Celebrating with
Peace, Love and Hoagies!
The Sales Team at Marianna's Fundraisers celebrated National Hoagie Day by spreading Peace, Love and Hoagies!
Regional Sales Manager Juls Bratton and District Sales Manger Renee Swogger made surprise visits around Blair and Bedford County on Thursday, May 5, 2022 to celebrate National Hoagie Day.
The sales team stopped at various locations with Hoagie Hero T-Shirts and Hoagies.
Thank you,
Hoagie Heroes!
"Today was a fun day to say Thanks to some Real-Life Heroes and for us to share the love of our favorite hoagies", says Juls Bratton.
Marianna's Fundraisers helps communities one Pizza and Hoagie at a time by helping non profit groups raise the money they need for their events. It takes an army of Hoagie Heroes to help our fundraising groups.
Always here
and ready to help
From our Hoagie Hero Sales Team and our hardworking production team, to our hoagie hero customers who are selling the products – we appreciate each and every one!
"Spending the day with real-life heroes also helped to remind some of them that if they are ever in need of a tasty fundraiser - Marianna's is here to help", says Renee Swogger.