National Pizza Day – February 9, 2022
Amy Mearkle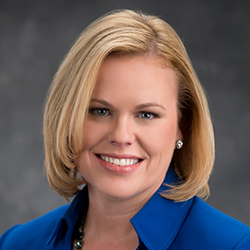 by Amy Mearkle
 2 min read
Who doesn't love a day when you can celebrate one of our favorite food groups…PIZZA!
Celebrating Pizza Day at Marianna's Fundraisers
Marianna's Fundraisers was excited to kick off National Pizza Day with our friends from Forever Media Altoona.
Regional Sales Manager Juls Bratton visited with the morning disc jockeys to deliver their favorite Marianna's Fundraiser pizzas.
JoJo and Lily from Froggy 98.1 said they loved having pizza for breakfast.
Marianna's Fundraisers Pizza
Marianna's Fundraiser Pizzas come in three varieties: Pepperoni, Cheese, and White.
They can be frozen, so you can stockpile them for when you get unexpected guests or just decide you would like pizzas for dinner some night.