Marianna's Fundraisers is growing and we're adding members to our team.
Todd Hill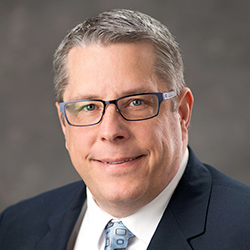 Thanks to Morgan Koziar from Studio 814 for stopping by the Marianna's Fundraisers Kitchen to talk with Kris Wolfe from our production team.
Kris was able to highlight some of the great benefits of working at Marianna's and Morgan even got to try to her hand at making a Marianna's pizza.
If you would like to become a Hoagie Hero and join the Marianna's team, see available job positions below.