Winner: 2022 Hometown Favorite Sandwich
Amie Uliano-Parisi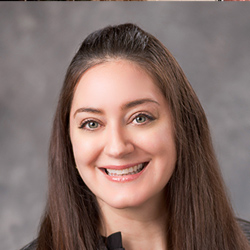 by Amie Uliano-Parisi
 1 min read
Marianna's Fundraisers Italian Hoagie is now a two-time winner of the Altoona Mirror Hometown Favorites Award for Favorite Sandwich!
Our customers have spoken! This award showcases one our top-selling hoagies, and we are honored to have been chosen again.
We are very proud of our hardworking Marianna's Hoagie Hero Team, who works hard every day to produce these delicious, fresh products for our customers.
The team at Marianna's wants to say Thank You to everyone who took time to vote!